COMMANDITAIRE PRINCIPAUX



COMMANDITAIRE DE TROUSSES PLATINE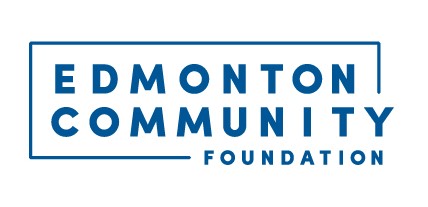 Lucas Scarfone Charity Driveway Photos
COMMANDITAIRE DE TROUSSES OR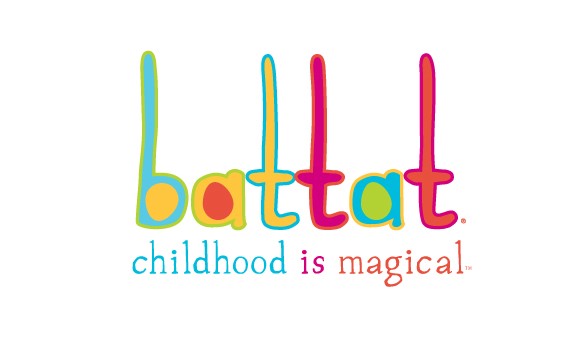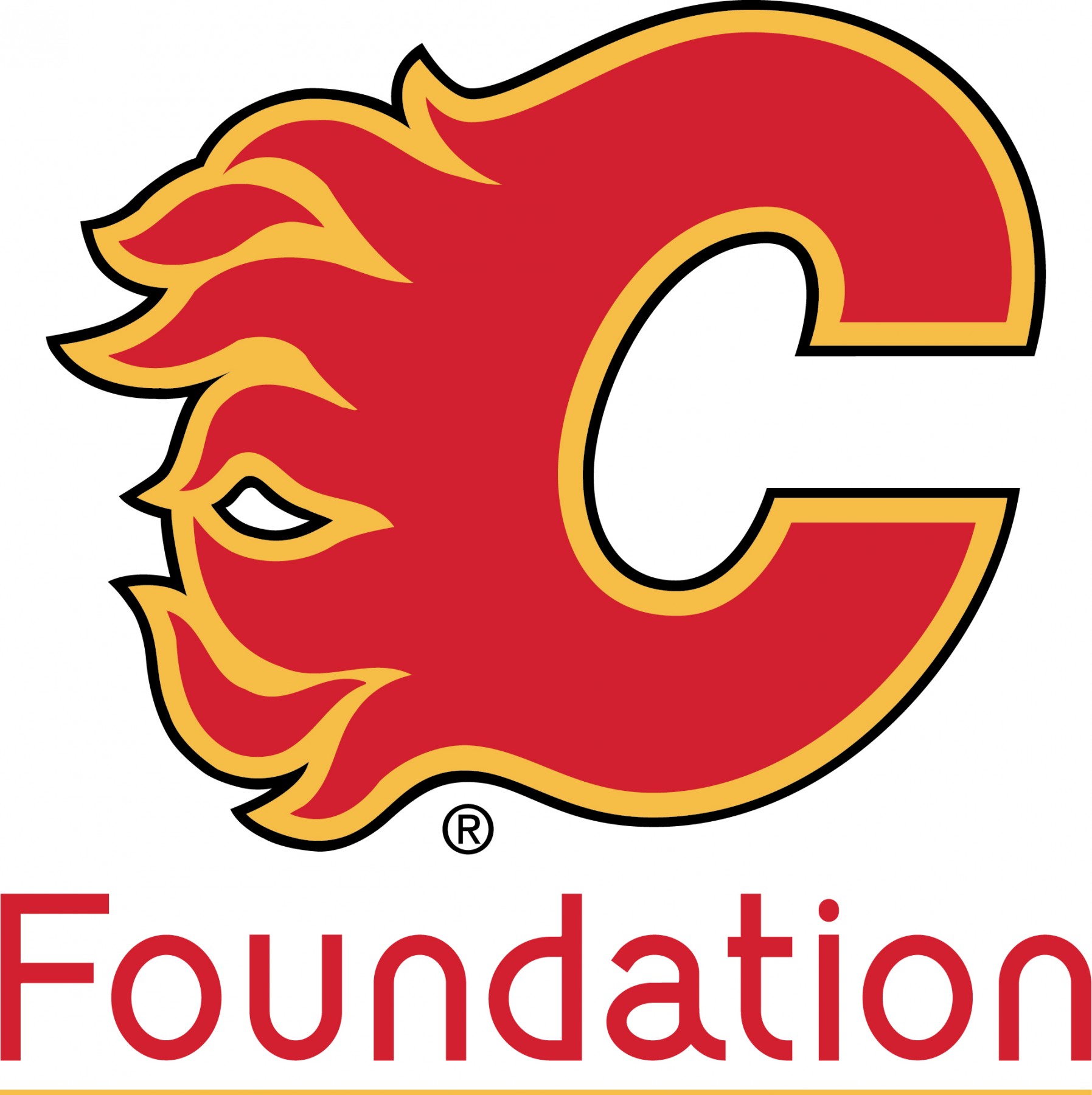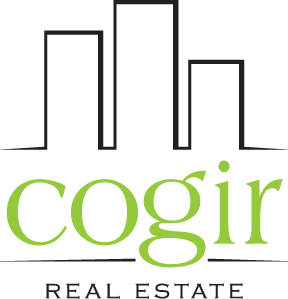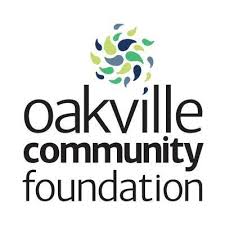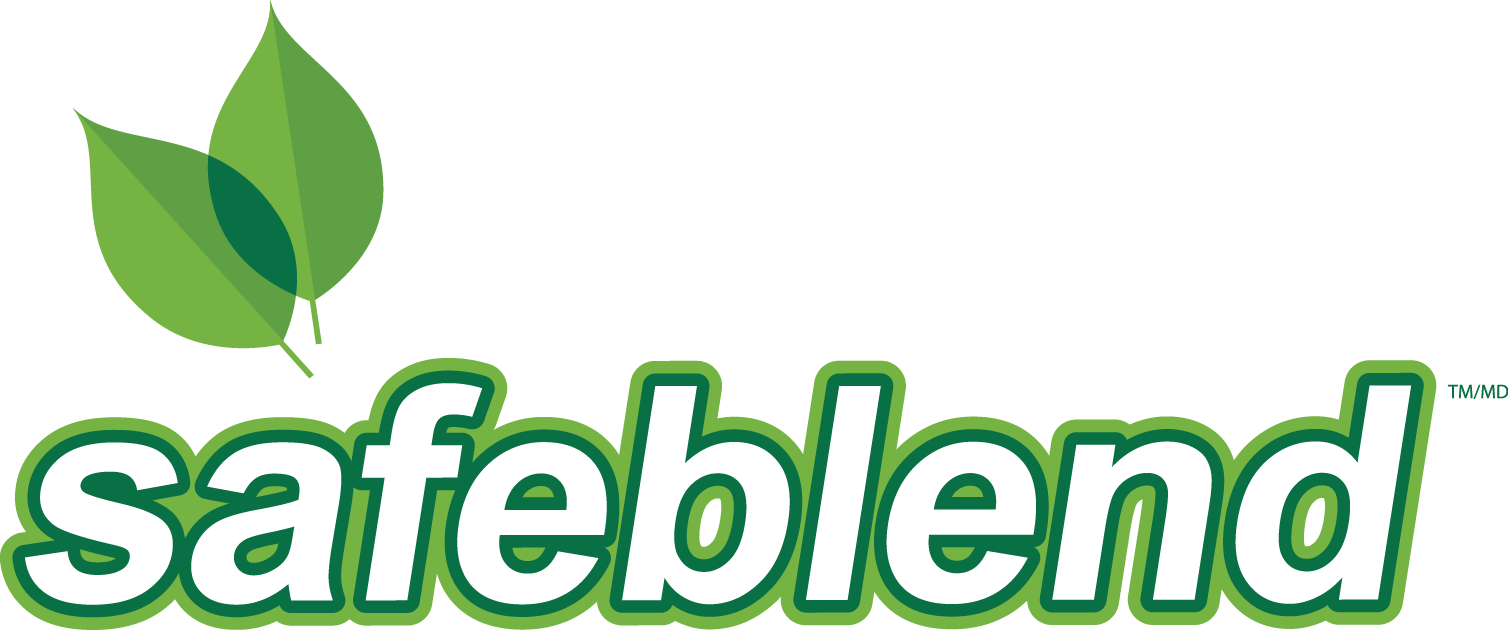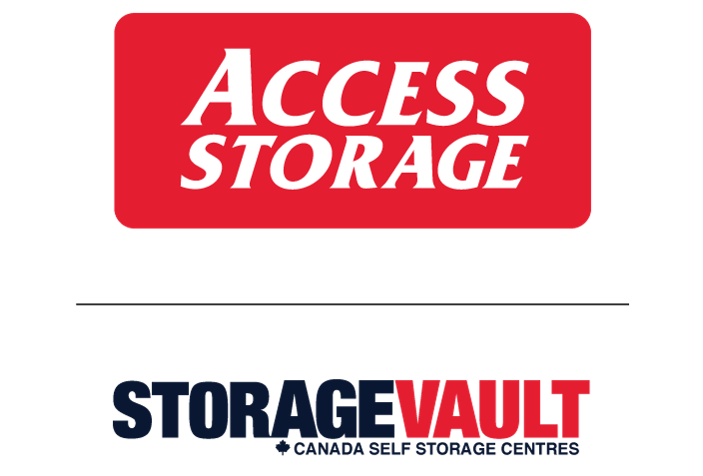 COMMANDITAIRE DE TROUSSES ARGENT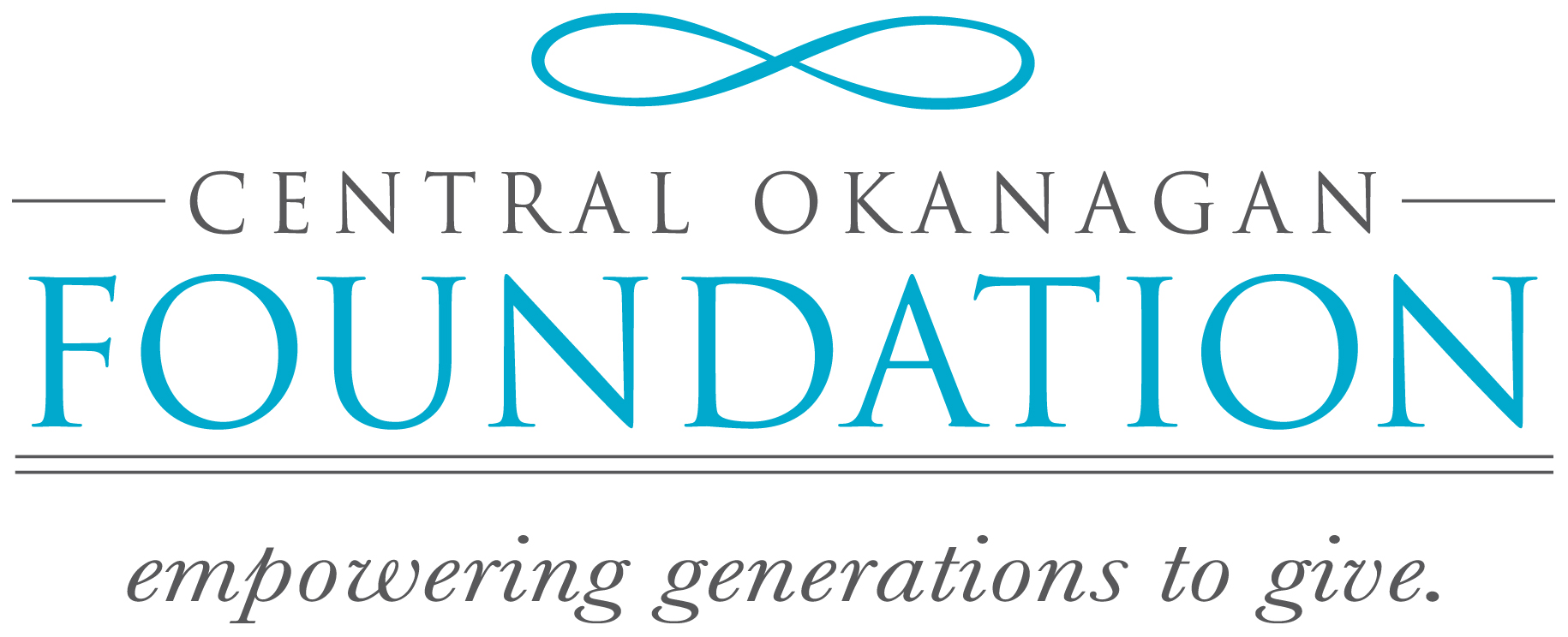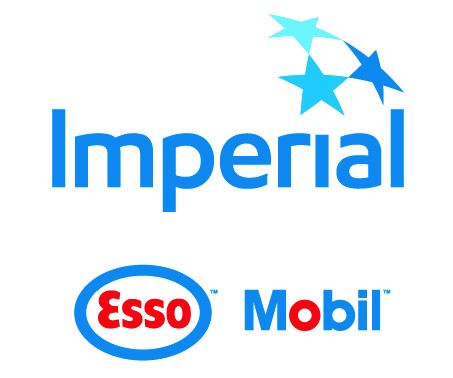 DMS Property Management
John Kimmel
COMMANDITAIRE DE TROUSSES BRONZE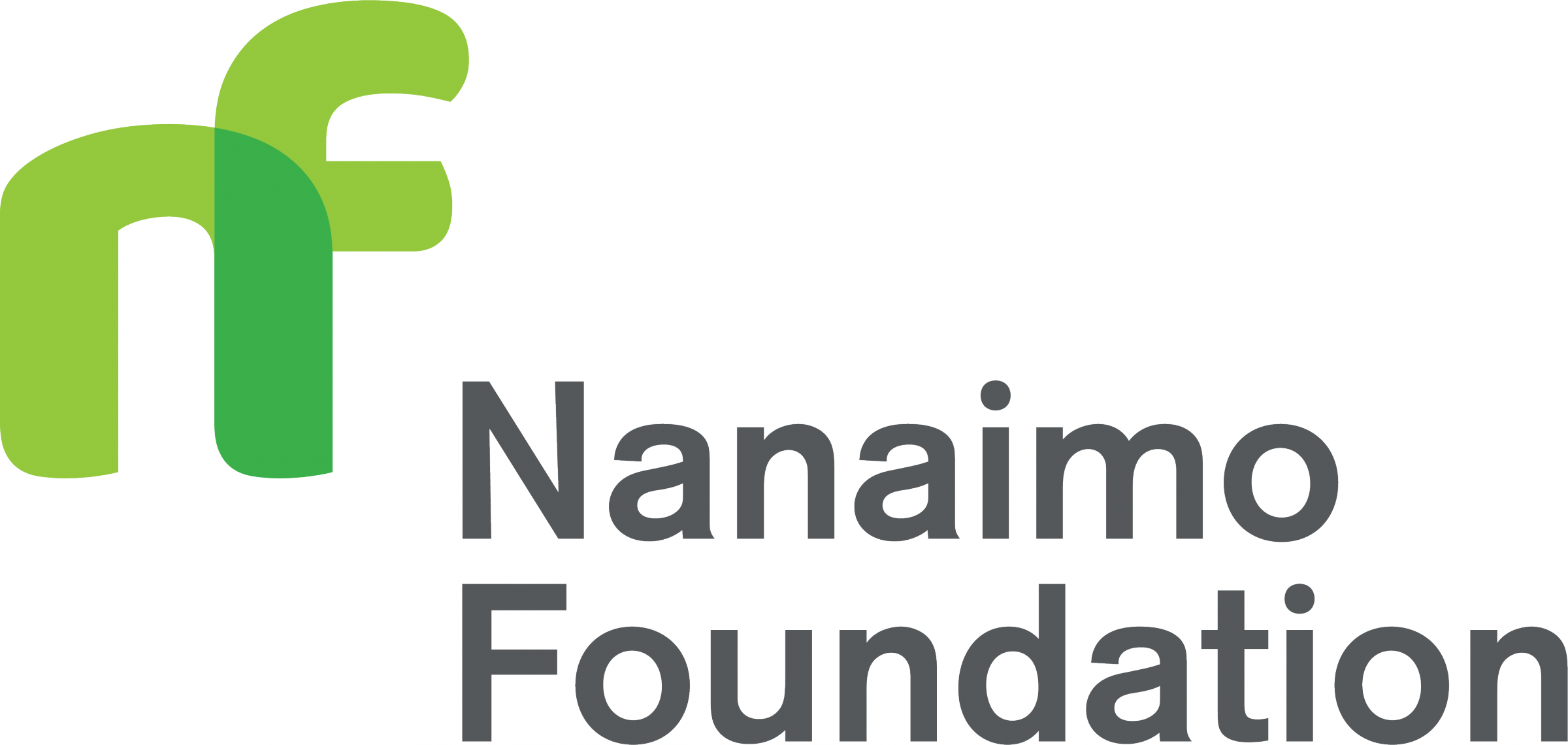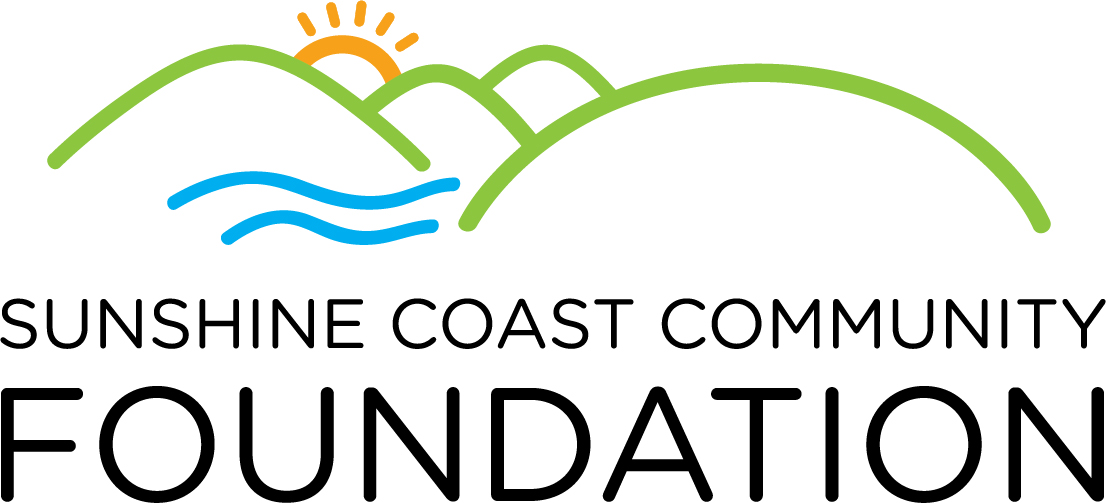 MetCap Living Management Inc.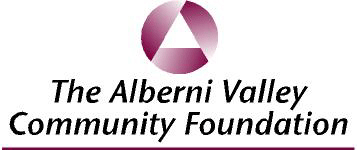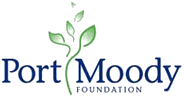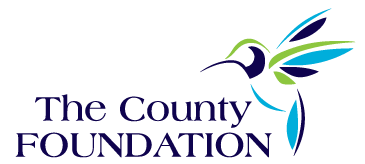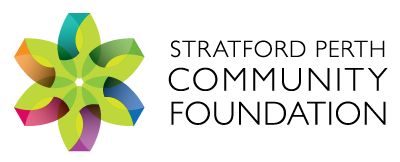 Forest Contractors Limited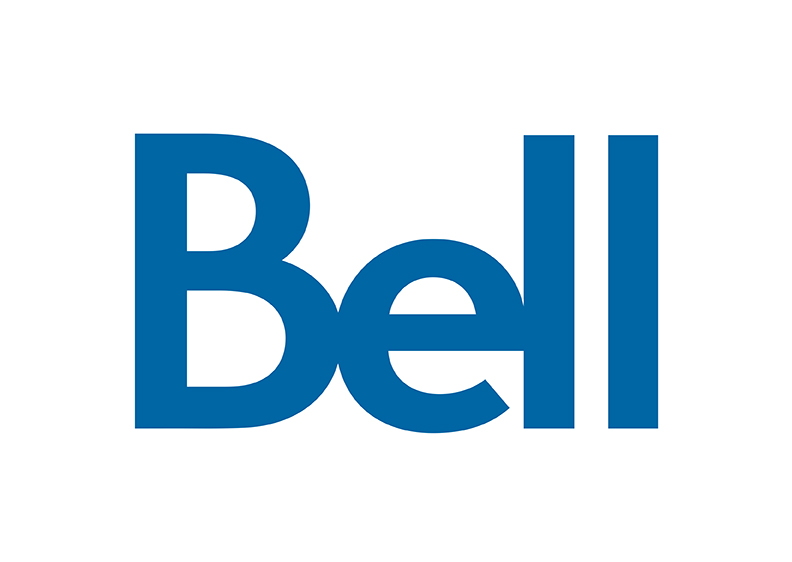 Dale Anda
Danny Ardellini
Steve Zinger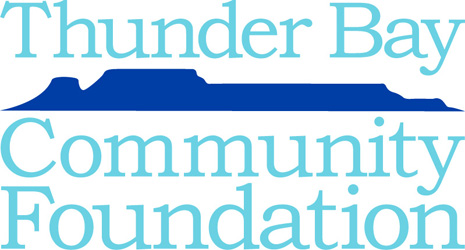 Chatham-Kent Community Foundation
Streetsville Charity Hockey League
Michael Louli


Mehran Aryafar
Richard Balaz
Best Built Construction Group
Can-Neon JV Corp.
Scott Forrestall
David Garfinkle
Dan Gleeson
Eyal Grinbaum
The Guelph Community Foundation
Stratis Katsiris
Lorrie King
Patrick Lefrancois
Michael Merrithew
Mikelberg Family Foundation
Marc Muzzo
Richard Patricio
Richard Shapero
Stephenson Engineering Ltd.
The Byng Group Ltd.
Tor Can ICI Roofing Inc.
United Way Guelph Wellington Dufferin
Patricia Wright
Bill Zinger
COMMANDITAIRE PARTENAIRE DE TROUSSES
Sergiu Biris
Angelo Durso
All Professional Trades Services Inc.
Duane Astrauskas
Lauri Britton
David Capretta
Angelina Crisci
Eric D'Amours
Eagle Restoration Inc.
European Automotive
Paul Fallone
Enzo Ferrari
Fabian Frendo
William Fung
Larry Futers
Gagan Navani Yonge Steeles Ford Lincoln
Radek + Natalie Garbowski
Michael Gesauldi
Allan Hopkirk
Hooman Hosseini
Alek Krstajic
Herman Kurtcu
Mark Lachovsky
Michael LaFave
Dan Lancia
LEA Consulting Ltd.
David Luciani
Susan McCutcheon
Rowan McLean
Bred & Andrew Nullmeyer
Jason Podolski
Pono Learning
Bonnie Robison
Roma Building Restoration Ltd.
Stone, Hunter, Tara & Jon Rosenberg
Esther & Foad Sabet
Daniel Sun
The Temiskaming Foundation
Mark Thompson
Phil Trigiani
Phil & Grace Trigiani
Justin Wortley
Kamy Zarbafi
Terry Cord
Dayvi Khanna
Patrick Menely
Rene Monaro
Allen Ahi
Daniel Johnson Architect Inc.
Geoff Hall
Joshua Krane
Mocon Group
Saturn & May Saturns Drives/Ace Spade Rally
Ali Ushak
Aegis Engineering Inc.
John Aliferis
Vincent Aloi
Kashif Ansari
Nicole Arrell
Michael Betsalel
Nicholas Bell
Mark Bloomfield
Tony Bowman
Wayne & Terri Briggs
The Brown Family
Elizabeth Bucci
Antoine C & Jessie N
Phil Caplan
Clifford Charlton
Rubina Choudhury
Cristina Cristina
Jason Da Silva
Gabriel DeSantis
James Ferdinand
Nathan Ferro
Sean Firth
Sherif & Adriana Gabriel
Giaimo Architects
Al Haight
Dan Hayes
Mike, Janice, Stephanie & Emily Hurd
Adam Ivers
Stewart & Debbie Kahan
Earl Kufner
Steven Liu
Becky & Joseph Masella
Chris Matys
Kevin McDonald
Duncan Meade
David Montressor
Northern Exposure Detailing
Beth Osborne
Dan O'Toole
Marc Ouayoun
Katie Park
Jason Patton
The Pike Family
Kent Potts
Patrick Power
Dan Pye
Sylvie Ranger
Regal Aluminum Windows & Doors Inc.
Miles Rubinoff
Scott Samuel
Alex Serbert
Sinclair Industrial Roofing Inc.
Pam And John Stumpf
Stephen Sun
Lucy Tao
Harris Theodore
Nicole Trivieri
Lou Tucci
Ali Ushak
Federico Vaccaro
Mark Wagener
Brian Warner
Sheila Faour Warren
Simone Webb
Shona Wilson
4D Moms at Sick Kids
Debbie & Sam Arato
Phyllis Athanasopoulos
Joanne Barker
Michele Bates
Franca Bellisario
Johan Bendi
Kelly Billings
Marlene Bissonnette
Nykolas Bringolf
Patrick Brown
Bev Carignan
The Carriere Family
Jean Aime (Soni) Chan
William Chung
Christopher Coupal
Joseph Crupi
Michael D'Angelo
Geoff De Souza
Peter DeMan
Margaret Depaola
Karen Depaola
Jean-Nicolas Desjeunes
Stephanie Des Roches
Jacob Dinsmore
Anna & Dan Di Tota
Carrie Domm
Nina Dracontaidis
Sam Firestone
Kasey Fukada
William Gillen
Bradley Gingerich
Cody Goodyear
Carol Guppy
Nova Hanessian
Shahan Helvadjian
Kristina Hopp
Michelle Hopp
Marie Hudon
Andrew Jeanrie
Josh Kaufman
KDS Services
Kaitlin Kiraly
Lianne Kiraly
Carole Kitaj
Joseph Kostantin
Michael Krylov
Tammy Lague
Alex Lahoda
Katrina Lee
Simon Lee
Bruno Lefebvre
Virginia Lemme
Heather Lewis
Katherine Leyland
Kelsey Lieberman
Tracie McGee
Luc McSween
Christopher Merrill
Matt Midgley
Karina Milard
Uros Milenkovic
Robert Mills
Jonathan Morgan
Kam Movassaghi
Joan Mulle
Sean Neeson
Elaine Neiman
Bich Ngoc Nguyen
Norstar Windows & Doors Ltd.
Oro Station
Catherine Paczos
Rula Papadopoulos
Bev Pavlakovic
Laura Poole
Marty Richter
Sage Built Ltd.
Maureen Shragie
Brooke Siddall
Elizabeth Soares
Robert Stade
Linda Stroude
Stephen Sun
Phillip Swartz
Daniel Tomasso
Fred Trigiani
Anne-Marie Trudel
James Wells
Wilson Chartered Professional Accountants
Nichola Windrim
Nathalie Worth
Stephen Wright
Maryse Zalzal
Sandra Zumaran